A true League of Legends veteran. After 10 years of grinding high elo, I decided to share my knowledge and created Runetarium. When I'm not playing LoL I write the guides you read here. My main account peaked at Master 426 LP but I have hundreds of smurf accounts too. So, we might've played together sometimes, who knows?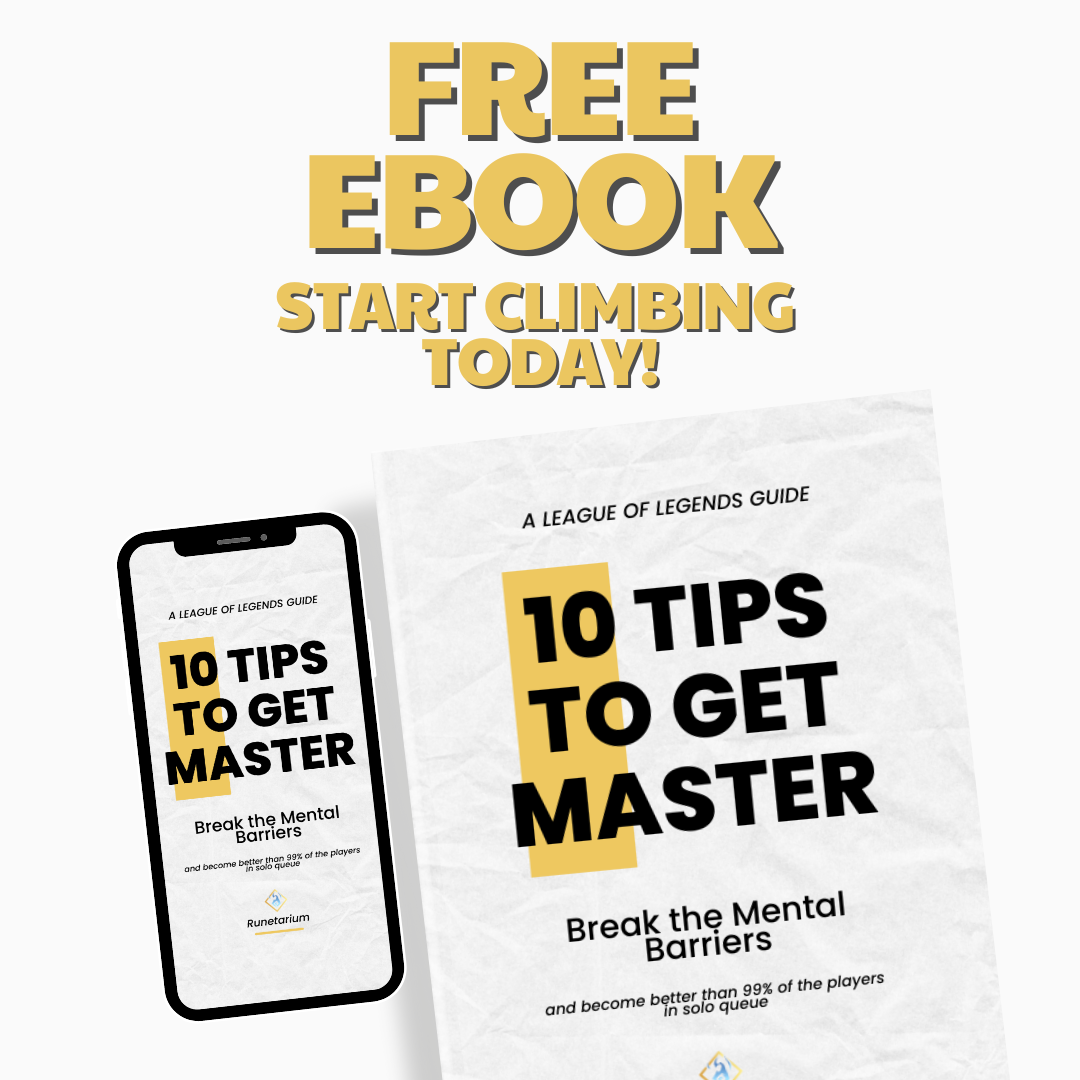 Sign up. Read. Start Climbing!
Get a free eBook + weekly tips, news, deals, RP giveaways & MORE!

Hi there, I'm Nina. I'm a co-founder of Runetarium and am pursuing a B.Sc degree in Computer Science. I enjoy coffee, writing, and long romantic walks to the enemy Nexus. if you're lucky, you can find me in a League of Legends game on the bot lane supporting my 0/3/0 ADC.